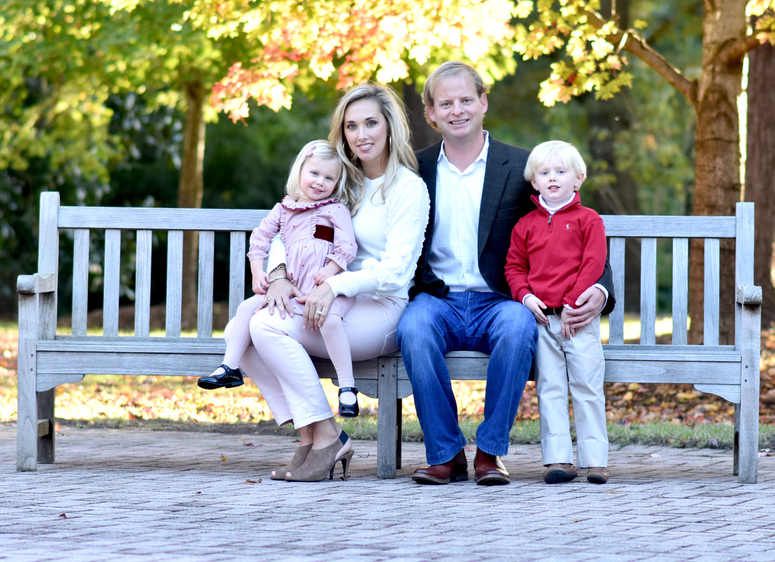 Whether you are a potential buyer or seller, from the area, or just thinking about being here – I am anxious to work for you to help you realize your goals.
I am an established professional in the local market, having been successfully engaged in Oxford Real Estate since graduating from Ole Miss in 2003 and the #1 agent in Oxford for seven consecutive years.  I have many satisfied clients and numerous references from both buyers and sellers.  I would welcome any inquiry you might have about my experience or the local Real Estate Market.
I am very thankful for the success that I have enjoyed thus far in my career, and I attribute my success to my determination to provide exceptional service to my clients, coupled with a commitment to integrity in all that I do.  I realize that you have a life outside of a real estate transaction, and my goal is to work for you in a way that minimizes the hassles that can sometimes accompany those transactions.
There are many qualified real estate agents in this area, but I feel secure in saying that none will work harder for you than I – and no one will be more committed to your ultimate satisfaction.
Please contact me if you are thinking of buying or selling, or if you just want to see what the possibilities might be.  I welcome inquiries of all kinds and will do my best to provide the information that you require.